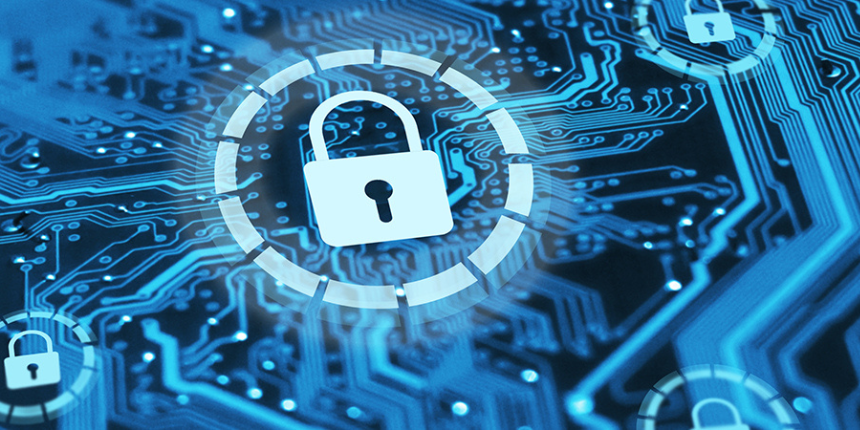 In today's world, data security has become essential to increasing customer data. Every business needs to protect its customer data by following stringent protocols. Many reports, standards, and certifications are helping businesses to ensure the security of their customer data. SOC2 attestation report is one of the essential tools for businesses to ensure the safety of their employees and provide you with a competitive edge.
Moreover, attaining a SOC2 report is difficult, as the business needs strategic planning and implementation for SOC2 compliance. Intercert conducts audits to assess that your business complies with the trust principles, such as security, availability, processing integrity, confidentiality, and privacy. This blog delves into the importance of SOC2 certification.
What is SOC2?
SOC2 (System Organisation Control) is a security framework developed by the American Institute of Certified Public Accountants (AICPA) to specify how an organization should protect its customer data, preventing unauthorized access and security threats. AICPA developed this around five Trust Service Criteria: security, availability, processing integrity, confidentiality, and privacy.
SOC2 reports come in 2 main types: Type I - assesses the design of control at specific point of time, while Type II - evaluates both design and operational effectiveness controls over a defined period, with both types aligning with Trust Services criteria like Security, Availability, Processing Integrity, Confidentiality, and Privacy.
Organizations should comply with these frameworks to get SOC2 reports. INTERCERT conducts SOC2 audits to ensure SOC2 compliance based on TSC. Furthermore, security is a common criterion during SOC2 audits, and others are optionals.
The Benefit of Getting SOC2 Certified
Brand Reputation
Meeting SOC2 compliance is essential for every organization to protect its brand reputation, whether established or new. Data breaches in an organization can lower customer trust, leading to customer and revenue loss. Businesses need to comply with a strict framework to earn a SOC2 report from auditors like INTERCERT.
Edge Over Competition
In the ever-evolving world, competition is growing in each industry, and customers have various options. A SOC2 certification helps organizations demonstrate their commitment to safety and attract potential customers. It gives your customer peace of mind that their data is safe and secure with your organization.
Improved Customer Trust
Customer retention is essential for an organization to sustain itself in the industry, and it comes from gaining the customer's trust. SOC2 report is a certification that your organization has followed certain Trust Services Criteria. It aids you in gaining customers' trust quickly and creating a long-term relationship.
Saves Time and Money
Organizations may have to answer various questions to enterprise customers if they don't have a SOC2 report. It can be time-consuming, and in some cases, you can lose the client. On the contrary, having a SOC2 report saves you from questioning and ensures you have followed the best practices to protect sensitive information.
The Bottom Line!
In a nutshell, every organization should adhere to Trust Services Criteria, especially security, to protect sensitive data. They get SOC2 reports if they successfully adhere to SOC2 compliance. Moreover, INTERCERT is an auditor, and we audit to check the compliance requirements and provide SOC2 reports, which work as SOC2 certification.