Commitment to
Excellence
Delivering Excellence through Internationally Accredited Management System Assurance Services
Commitment to
Customers
Fostering Innovation in delivering Principled, Credible & Value-Added Customer Services
Commitment to
Growth
Constant Learning & Development for enhancing organizational, Stakeholders & Customers Growth.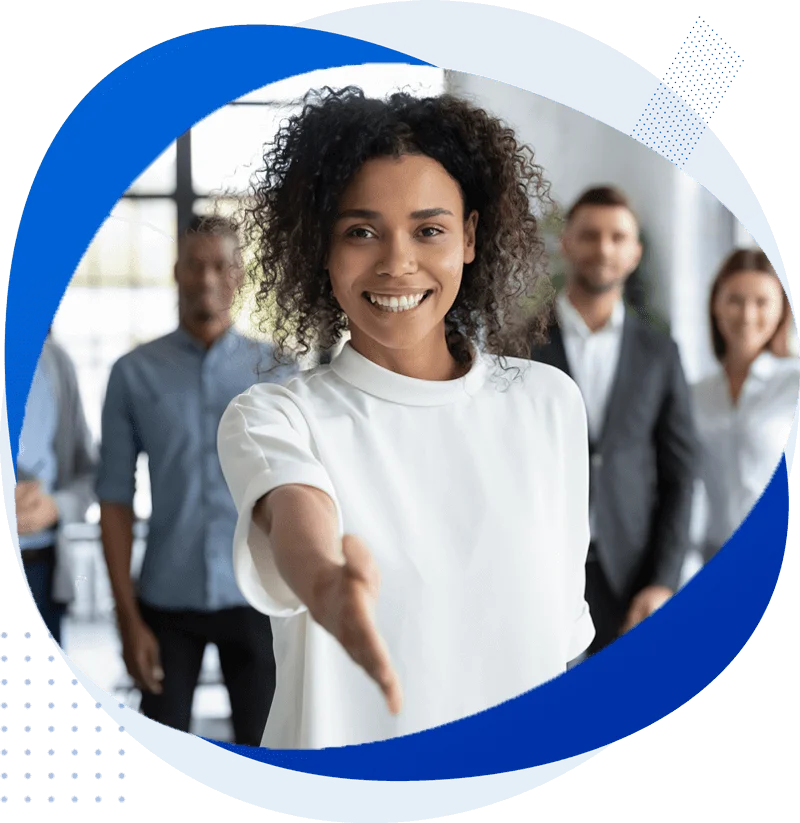 About Us
Welcome to InterCert
Delivering Excellence through International Certifications & Trainings!
INTERCERT is an international certification institute providing Auditing, Certification and Training services of International repute on various Management Systems and Standards Worldwide.
The institution was established in year 2009 with the group of quality professionals keen to contribute towards safe and sustainable world. The INTERCERT group having rich experience of twelve years is delivering excellence through international certifications and trainings across the globe.
INTERCERT is an accredited Management System Certification Body from Standard Council of Canada (SCC - IAF, IAAC & APAC MLA Signatory Accr...
Management System Certification and Trainings
EXCELLENCE JOURNEY
Certification Roadmap: Assisting our customers to transcend international business
1.
Customer Understanding
Clients need & expectations, collection of initial information's, the proposal acceptance & excellence roadmap
2.
System Assessment
Assessing maturity of management system, report submission for achieving expected benchmarks, auditor & personnel skill trainings, fulfilling the gaps for business excellence as per standard requirements
3.
System Certification
Audit of implemented system, report submission for non-conformances & area of improvements, resolve of non-conformances, customer commitment for continual improvement, Award of INTERCERT assurance of excellence – the certification
4.
Continued Evaluation
Evaluation of management system through surveillance & re-assessment audits, Matured Systems for continual improvement
Our Column
Latest News & Blog
Quality management system documents an organization's policy, procedures, and responsibilities to create and deliver hig...