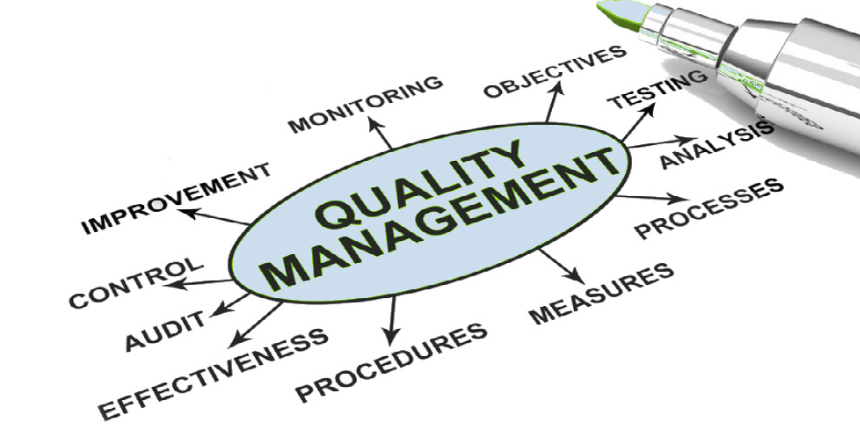 Customer satisfaction is essential for business success, so you must focus on product and service quality. Quality management system is an ISO certification, which helps businesses to take advantage of the competition and gain the trust of customers.
Moreover, having a quality management systems certification ensures that your products and services achieve the highest quality standards. In this blog, we delve into the importance of achieving the certification.
Detecting the Risks and Opportunities
Identifying the root causes of any problem is the best way to deal with quality issues your businesses face. QMS standards ask you to identify the potential vulnerabilities and risks your business can face and what will be the best way to deal with them.
This leads to improved planning, more effective decision-making, and better relationships between your employees, customers and suppliers. Moreover, this reduces the surprises and allows you to identify opportunities and leverage them in a structured manner.
Prevent Mistake Repetition
Usually, many businesses tend to repeat mistakes multiple times, as they don't have any system to record the risks and create an outline to fix them. That's where quality management systems certification comes forward to help companies.
It asks you to record the problems and detect the root cause, leading to minimum mistake repetition. It also aids in lowering the wastage cost and improving the overall product or service quality.
Improve the Employee's Performance
Employee morale is key to success. When you have an ISO certification, your employees give a surety that you are committed towards the product or service quality. QMS standards ask you to define a particular role for your employees, communicate with them about your quality policy, and eliminate the skill gap.
Increasing the Customer's Trust
Every company promotes their ISO certification wherever they find the opportunity, such as on its website or the banner of the building. Since this is an internationally recognized certificate, it earns the customer's trust and helps your sales and marketing campaign.
Moreover, you can also have access to a limited set of customers who only want to trade with ISO-certified companies. Apart from this, your business gets the opportunity to go abroad and cater for the international market.
Get More Control Over Your Business
When you follow QMS standards, you monitor, measure, evaluate and analyze the effectiveness of your system. This enables you to gather performance metrics and make required changes for improvement.
Adhering to ISO standards makes your company more efficient, productive, and stronger.
The Bottom Line!
INTERCERT is an international certification institution that helps you get various certifications, including quality management systems certification. We are dedicated to contributing toward a safer and sustainable world. We help you in auditing to help you achieve ISO standards, then provide you certification. In addition, we also provide training so you can sustain ISO standards.